My-HD bouquet to expend with nine HD Rotana Channelsrn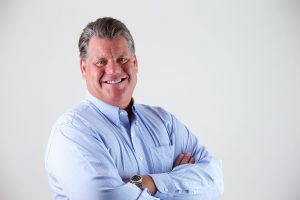 My-HD, a satellite Pay-TV platform in the Mena region, has unveiled the HD Rotana Channels, one of the largest TV networks in the region to go HD for the first time on My-HD and Arabsat. The My-HD bouquet of channels will shortly expand with nine HD Rotana Channels, five of which do not exist in SD today, bringing the total number of My-HD channels to 41, including 35 in HD.
With the best of Rotana Channels on My-HD, Cliff Nelson, CEO of My-HD, says: "We will launch the initial four channels to customers during the holy month of Ramadan. This will be followed by the addition of other new and exclusive channels by the end of September 2013. Our partnership with Rotana reinforces the proposition of My-HD to deliver 'a luxury everyone can afford'; this strategic alliance will definitely boost our audience reach and help us take the high definition experience to the maximum number of households in Middle East.
"Our goal is to offer the best and complete high definition experience to millions of viewers and we are thankful to add the Rotana HD channels to our existing line-up in time for the Holy month of Ramadan."
A range of channels covering movies, drama, general entertainment and music will be launched by Rotana on My-HD in this first phase. While some of the popular channels will be Cinema, Khalijia, Afflam, and LBC, My-HD's existing subscribers will get the additional channels at no extra cost. 
Turki Al Shabana, President of Rotana, says, "We at Rotana aspire to the benefits the HD technology has to offer. High definition is the future of television and entertainment; therefore by signing this agreement, we at Rotana have strategically taken this significant step ahead for our network to grow further and look forward to launching new HD channels in the near future."