Multi-year transponder contract to gain additional capacity for African marketrn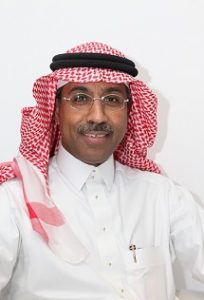 Geolink Satellite Services, part of CETel Group, has signed a multi-year transponder contract with Arabsat on 5A satellite, located at 30°5 East.
The additional capacity is required to enlarge Geolink's VSAT satellite networks and to serve the growing demand in the African market.
With over 4,000 active terminals worldwide, state-of-the-art teleport facilities in Germany (CETel) and NOC in Paris, Geolink satellite Services is a leading provider of satellite communications on C, Ku, L and Ka bands.
Khaled Balkheyour, President and CEO of Arabsat, comments: "We are delighted to team up with Geolink on this deal; we view this contract as a continuation of a decade-old, successful partnership with CETel and CETel Group. We are now committed more than ever to grow and strengthen this partnership as we execute our strategic plans to expand geographically through acquisitions and building and launching new satellites."
"We are pleased to work with a top-tier satellite operator like Arabsat on a long-term basis," says Christophe Pacilly, President of Geolink Satellite Services. "The 5A satellite coverage over the African continent for C band gives us a unique opportunity to service our customers from the energy industry, mining, media and humanitarian sector. In the region, where capacity is scarce, 5A allows us to meet the growing demand of the African telecommunication market."