Popular Nileen sports channel to solely broadcast Sudanese Premier Leaguern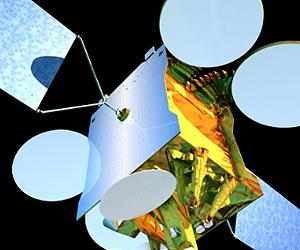 Arabsat and Sudan TV have signed a contract to add the Nileen sports channel to Arabsat bouquet on Badr-5 satellite exclusively and to be broadcast from Arabsat platform in Khartoum. Nileen channel has the exclusive rights to broadcast the Sudanese Premier League, one of the most watched sports channels in the country.
Arabsat also signed with Sudan TV a contract to broadcast the Sudanese TV channels on Arabsat bouquet on Badr-5.
Mohammed Hatem Suleiman, Head of Sudan TV, said the relationship between the two companies is long lasting and continuous, and wishes to increase cooperation between the two parties to broadcast all Sudanese channels now and in the future on Arabsat's wide-spread Satellites.