System enables uplinkers to verify that their carrier has been given correct ID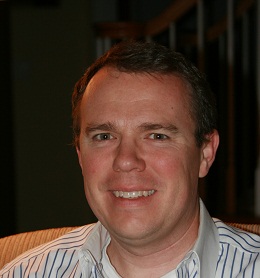 Crystal Solutions will be showcasing its Carrier ID (CID) Detection System at CABSAT 2014, running at the Dubai World Trade Centre from March 11 to 13. The CID Detection System enables uplinkers to verify they have the correct ID allocated to their carrier. It will also interface with the new CID database currently being built.
This system can also enable satellite operators and satellite access centres to automatically extract detected IDs and populate the CID database.
"We are pleased to be able to showcase this new solution at CABSAT. Being able to detect and validate Carrier ID quickly and efficiently is a much-needed tool for reducing satellite interference," says Roger Franklin, CEO of Crystal Solutions.
Crystal Solutions and the CID Detection System will also be featured as part of a Carrier ID Tour being organised by the Satellite Interference Reduction Group (IRG). Crystal Solutions will be co-exhibiting on the Inc System Integrations booth (Hall6, B6-20).