Satellite is on its way to 3 degrees East to enter service in July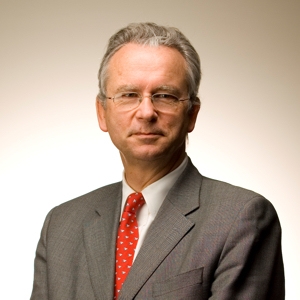 Eutelsat 3B was successfully launched by a Zenit-3SL rocket operated by Sea Launch AG from the ocean-based Odyssey Launch Platform in the Pacific Ocean.Lift-off of the rocket carrying the six-tonne satellite took place on May 26, 2014.
After a one-hour flight, the Zenit-3SL booster released Eutelsat 3B into geosynchronous transfer orbit. Partial deployment of the satellite's solar array was carried out successfully within two hours of spacecraft separation.
"Eutelsat 3B will be a strong platform for growth at our 3 degrees East orbital position. Its exceptional range of payloads will enable us to tailor our response to customers operating broadband, data, telecom and video services in a vast footprint spanning from Brazil to Central Asia,"says Eutelsat Chairman and CEO, Michel de Rosen.