Combined voice, data plans using Turbocharged Network are four times faster than 3G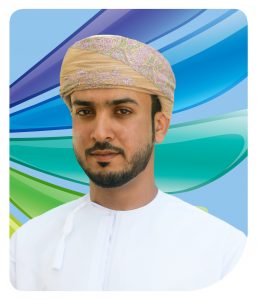 Nawras is introducing 4G mobile data to provide combined voice and data plans. Customers will be able to use this super-fast broadband service on their 4G-compatible smartphones in addition to tablets and modems. The 4G service can easily be added to existing monthly data plans for a richer online experience. With a 4G handset, customers can benefit from the Turbocharged Network providing download speeds that are more than three times faster than 3G.
"We are excited to be offering our customers superfast 4G data plans," says Musab Al-Haddabi, Nawras Mobile Data Senior Product Manager. "We know that our customers' data needs are constantly changing – they want lots of data, fast and at an affordable price. Our high-speed 4G network is designed to support data-hungry applications for video streaming, games, movies and much more. We know our customers want a great choice so we have a range of different plans that can be easily activated and enjoyed straight away."
Plans range from 1GB to 10GB of inclusive data. Business customers are able to select a high-speed 4G plan from a range that extends up to 100 GB of data.
Nawras is the first operator in Oman to trial 4G mobile broadband and launched the service after extensive testing to ensure consistent delivery of a high-quality performance from end to end.