Agreement to meet growing connectivity demands of Libyan oil, and gas industryrn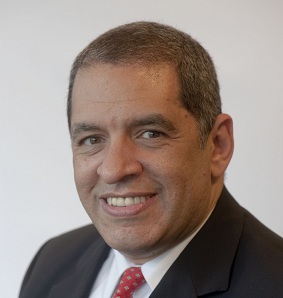 SES has signed a capacity deal with Alruya, a Libya-based system integrator and VSAT operator, to deliver connectivity to oil and gas fields in the country. Alruya will utilise capacity on SES's NSS-7 satellite at 20 degrees West to provide high-speed internet access and VoIP services over its VSAT network to corporate customers' offsite oil and gas locations in Libya.
"In a vast country such as Libya, which has harsh terrain and limited infrastructure, satellite is seen as the most reliable form of connectivity – and demand for data connectivity is on the increase. We are honoured that Alruya has decided to work with us and we will continue to work closely with them to understand their needs and provide them the capacity they need to grow their expanding business," says Hussein Oteifa, General Manager Middle East at SES.