Satellite messaging, information technology products average a rescue a day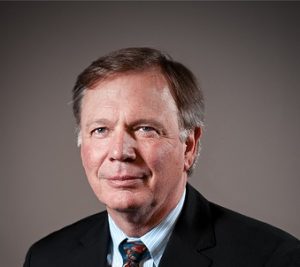 Spot, a subsidiary of Globalstar, has announced that its Spot satellite messaging and information technology products have been used in 3,000 rescues around the world since the company's launch in 2007.
With more than 200,000 units in service, Spot averages a rescue a day, with the company saying that approximately one-third of all worldwide rescues have, to date, taken place in Canada.
Spot enables satellite-based connectivity and real-time GPS tracking, completely independent of cellular coverage. Spot products allow users to track their assets utilising location-based messaging and emergency notification technology to make calls from remote or underserved areas. The products work in parts of North Africa and South America, and across the United States, Canada, Mexico, Europe and Australia as well as thousands of miles offshore of these regions.
"With 3,000 confirmed rescues, saving lives continuously drives us to innovate, creating affordable satellite communications solutions that reach a market well beyond traditional mobile satellite users, including millions of people globally. We would like to thank GEOS and the search and rescue teams across the world that put it on the line every day," says Jay Monroe, CEO and Chairman of Globalstar.