Zimbabwean national telco signs contract with Avanti for enterprise, public sectors rn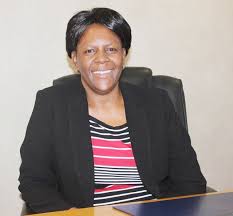 Avanti Communications has won a satellite broadband contract with Zimbabwean national telecommunications firm TelOne. Under the contract, TelOne will deliver broadband services to the consumer, enterprise and public sectors through Avanti's Hylas 2 satellite.
"With significant unmet demand in terms of service availability and quality, our partnership with Avanti enables us to effectively address this need today," says Chipo Mtasa, Managing Director at TelOne.