Companies sign partnership to deliver highly secure, end-to-end managed service for energy, enterprise sectors
Thuraya and ViaSat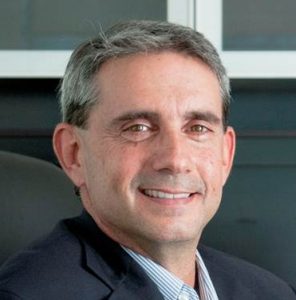 have signed a partnership agreement to develop and launch a dedicated machine-to-machine (M2M) platform combined with M2M-specific products and commercial packages.
The Thuraya ViaSat M2M solution will be a highly secure, end-to-end managed service boasting a low total cost of ownership over the lifetime of an M2M project. The M2M service is suitable for end-users across the energy, utilities, logistics and enterprise sectors, among others.
According to the companies, M2M will be a key growth engine for satellite services in the next few years. Thuraya and ViaSat have a vision for a faster and more secure offering to address the higher-end requirements of the energy, enterprise and military sectors.
"Thuraya recognises that one of the key drivers of the internet of things is the growing adoption of M2M technology across industries. The partnership with ViaSat will enable us to broaden our M2M product portfolio, for both fixed and mobile applications, to better serve our enterprise users' need for asset tracking and remote monitoring services. The strategic partnership with ViaSat will address this through a proven, highly secure, cost-effective and reliable M2M platform to manage these processes effectively," says Randy Roberts, Vice-President of Innovation at Thuraya.
The Thuraya ViaSat M2M service is planned for launch in early 2015.