Users in EMEA can use shared services, don't require network contracts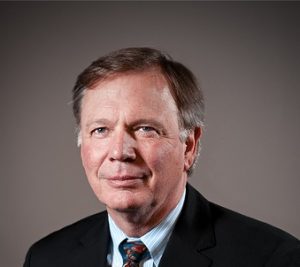 Globalstar Europe Satellite Services has announced the launch of its new Pre-paid service in Europe, the Middle East and North Africa. The service enables consumers to use the satellite network without a contract. Users including fishermen in the Atlantic, emergency aid workers in North Africa, leisure boat owners in the Mediterranean and oil and gas workers in the Nordics.
Globalstar's Pre-paid accounts can be topped up with 10 different card denominations, five Personal and five Shared Pre-paid cards. Customers who want to use the phone for themselves can use Personal cards to activate and top up their Pre-paid account, while Shared Pre-paid cards are for customers planning to loan their phone to family, friends or colleagues.
Globalstar is the only service provider in the mobile satellite service market to facilitate the use of shared pre-paid credit on already activated post-paid phones across all services. This new Shared Pre-paid service essentially turns every Globalstar handset into a satellite pay phone.
Globalstar customers also have access to the industry's lowest cost pre-paid service, which offers high-quality voice with its patented Qualcomm-based CDMA technology.
"We want people to think of satellite communications in a whole new way," says Globalstar President and CEO, Jay Monroe. "With Pre-paid service, satellite phone users have more freedom than ever before. With the launch of our Pre-paid service, especially Shared Pre-paid, we are introducing entirely new groups of users to satellite telephony. If people were ever worried that using a satellite phone was beyond their reach, too expensive or too much of a contractual commitment, they now have a simple solution with Globalstar."
Globalstar Pre-paid cards are offered in denominations of 50, 100, 250, 500 and 1,000 minutes. The Interactive Voice Response platform, which supports customers in topping up, accessing account balances and checking their voicemail, is available in English, French, Spanish, Italian, German, Portuguese and Arabic.